Groupe Audit Belgium—professional audit and assurance
An international firm committed to providing world-class audit services
Audit reliability
Held to the highest quality standards per International Standards on Auditing (ISAs), ensuring that our services meet your expectations.
Experienced auditors
Extensive experience and a methodical approach allow us to generate enduring, professional partnerships.
Integrity and professionalism
An innovative and ethical approach empowers auditing committees and management to seek and find solutions.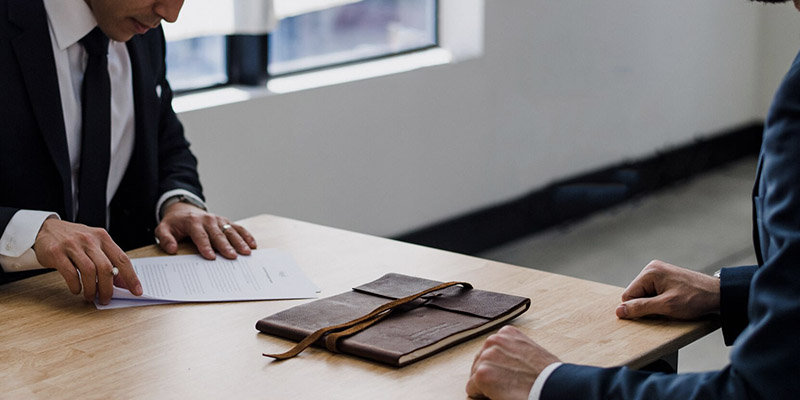 Annual account audits
An independent audit offers every stakeholder a true and fair view of the entity's financial statements. Groupe Audit Belgium will help your entity to comply with legal standards and endeavors to expand your organization's growth potential.
Combining a global audit strategy with specialized industry knowledge, we provide esteemed services to clients across all major sectors. Our auditors have received comprehensive training and maintain an impartial mindset to guarantee top-notch, professional results. Groupe Audit Belgium is devoted to the expert execution of audits, proving themselves as experts in this area.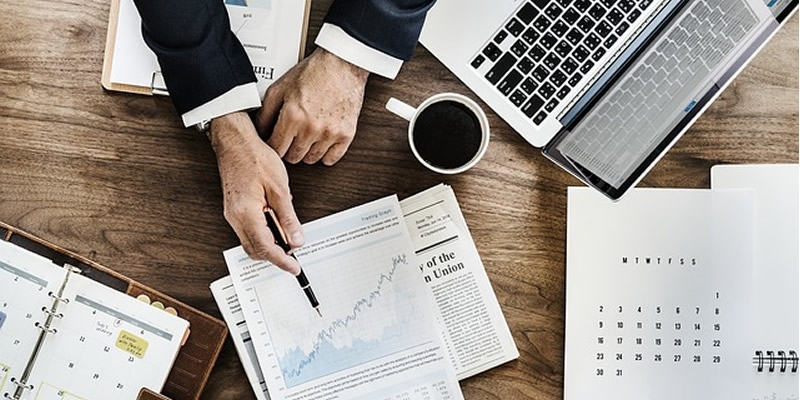 Mergers and acquisitions
Our highly trained and experienced professionals are ready to support you both short and long-term. With our outstanding technical proficiency in various sectors, we can guarantee the highest quality of service.
Groupe Audit's meticulous due diligence and the dedicated work of lawyers and other professionals make us your invaluable companion when making pivotal investment decisions.
Our globally diverse teams are versed in multiple languages, so we can work together no matter where you're based, within Europe or the United States.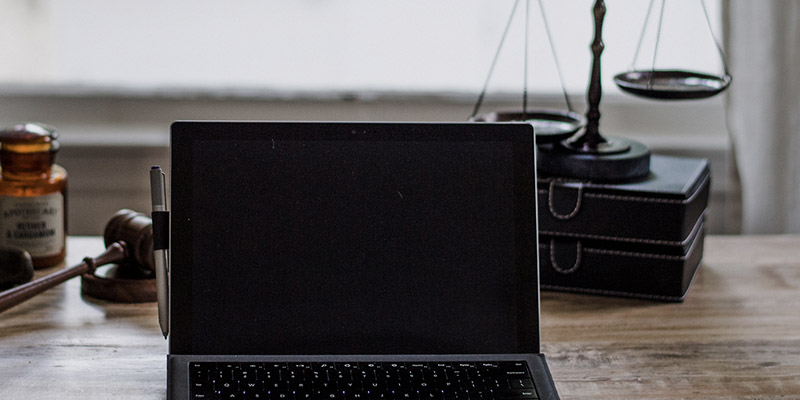 Legal assignments
Our team of professionals is equipped to support you with any special audit assignment. We specialize in services such as contributions in kind, company liquidation, corporate structure modifications, mergers, and all other transactions requiring a certified auditor's approval by law.
Our office takes on numerous special audit assignments every year and ensures efficient and qualitative results. Depending on each task's peculiarities, we collaborate with external advisors consisting of seasoned professionals such as lawyers, tax specialists, and accountants to guarantee success.
At Groupe Audit Belgium, we are committed to delivering extraordinary quality audits regardless of the size and complexity of the organization.
From multinational companies to small businesses, public entities, or non-profits—we provide specialized services tailored to each structure's needs.
Groupe Audit Belgium has the necessary insider knowledge to complete every audit promptly. The reliability of our auditors also guarantees a long-lasting partnership and superior customer satisfaction.
Commitment to Quality
Experience the difference with Groupe Audit Belgium, where our stringent quality standards and exceptional results set us apart. Whether you need financial audits or legal and due diligence assignments completed, we are a trusted partner who will provide superior service.
Groupe Audit Belgium is committed to upholding the highest quality standard by adhering to International Standards on Auditing (ISAs), ethical integrity, and professional conduct within our office. We are also a member of the Forum of Firms, an association of international networks that includes 27 of the world's leading audit firms.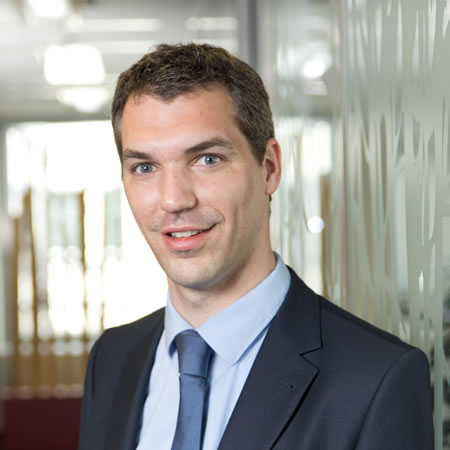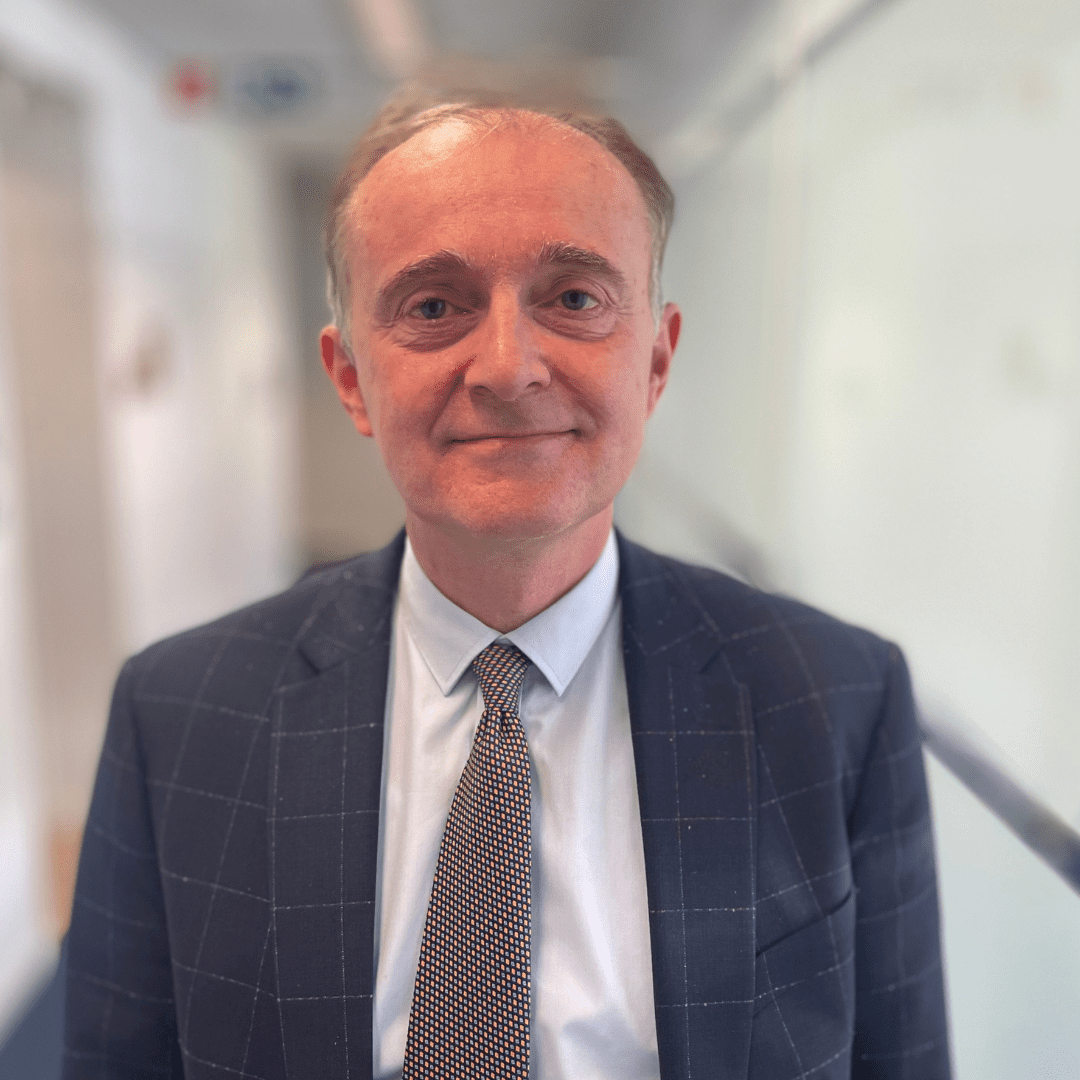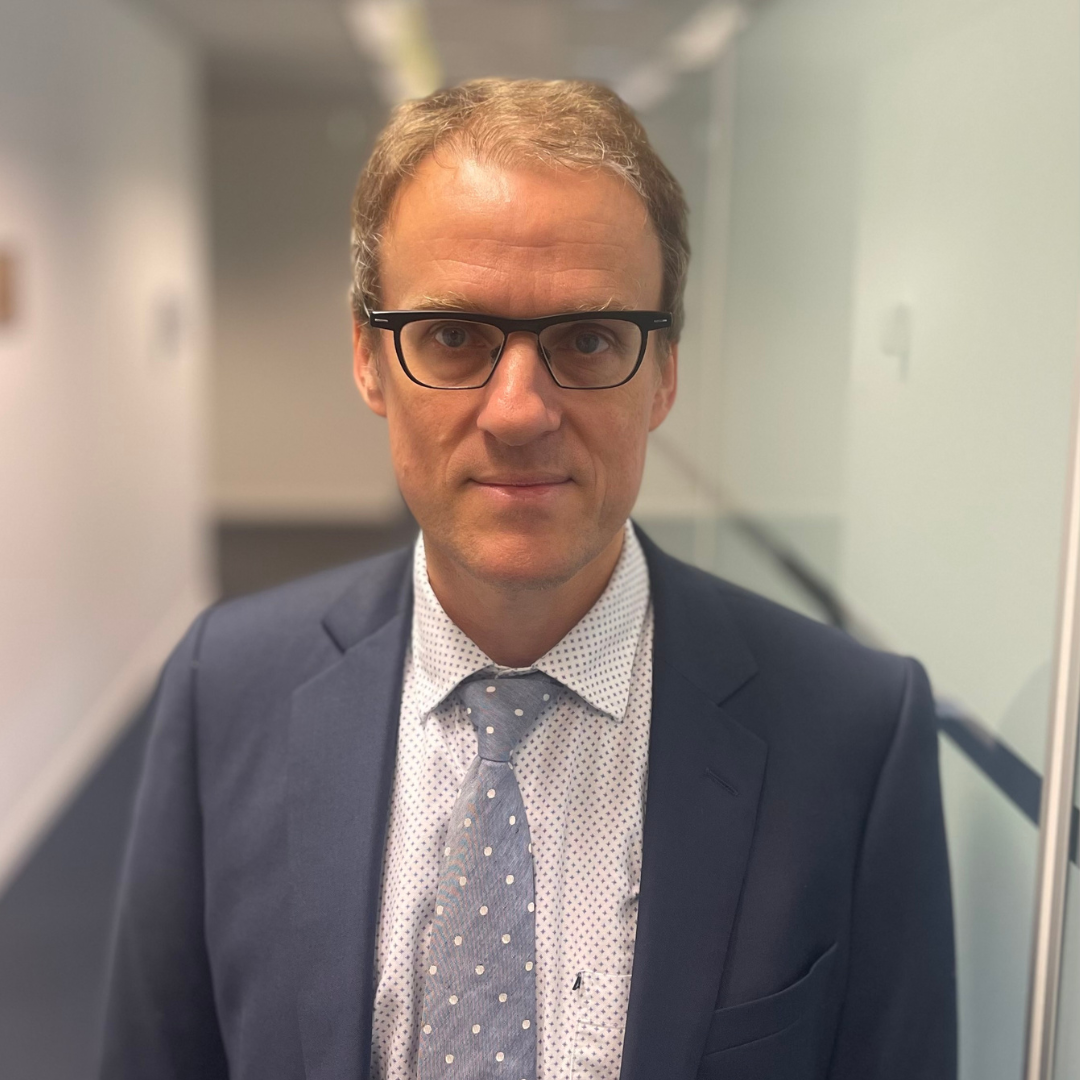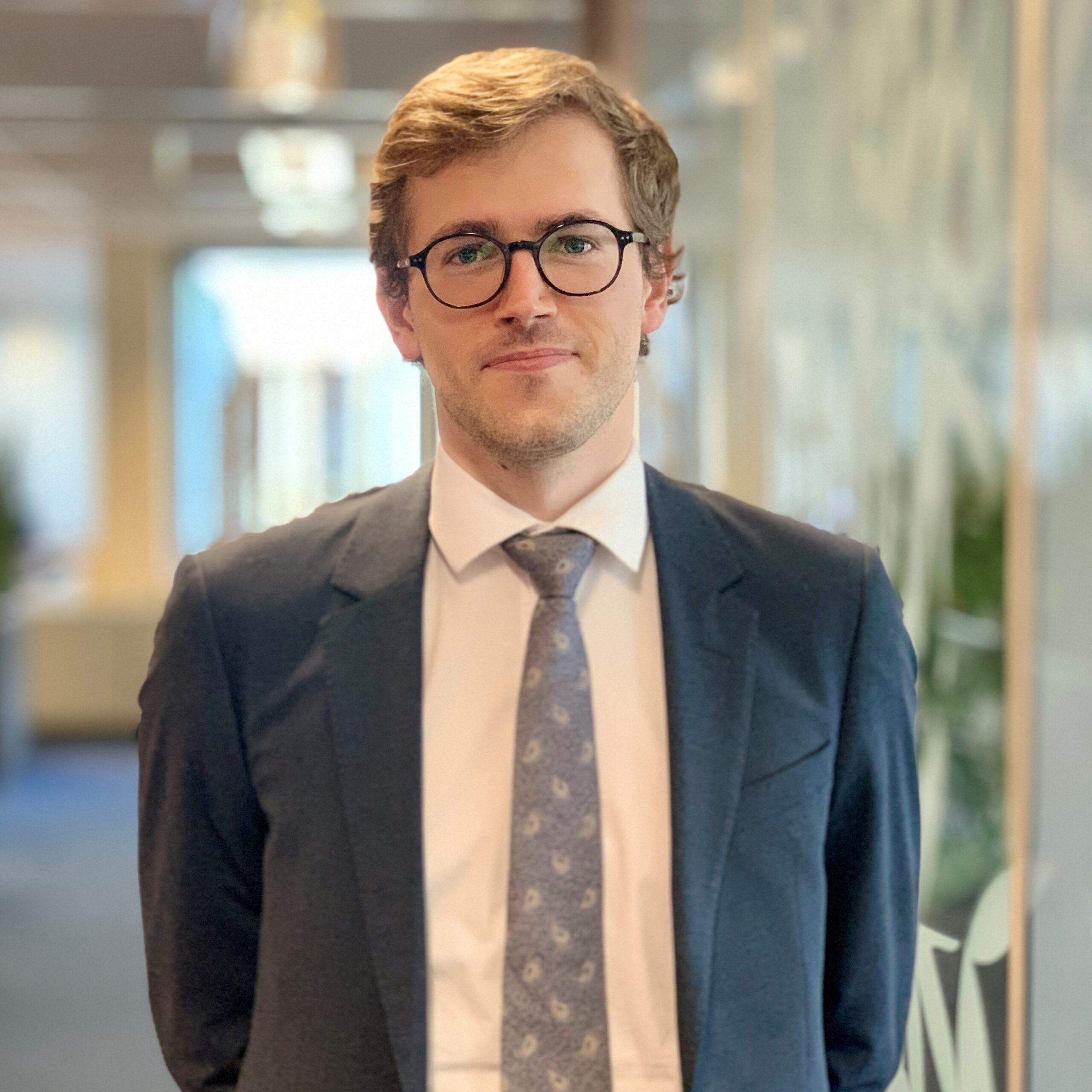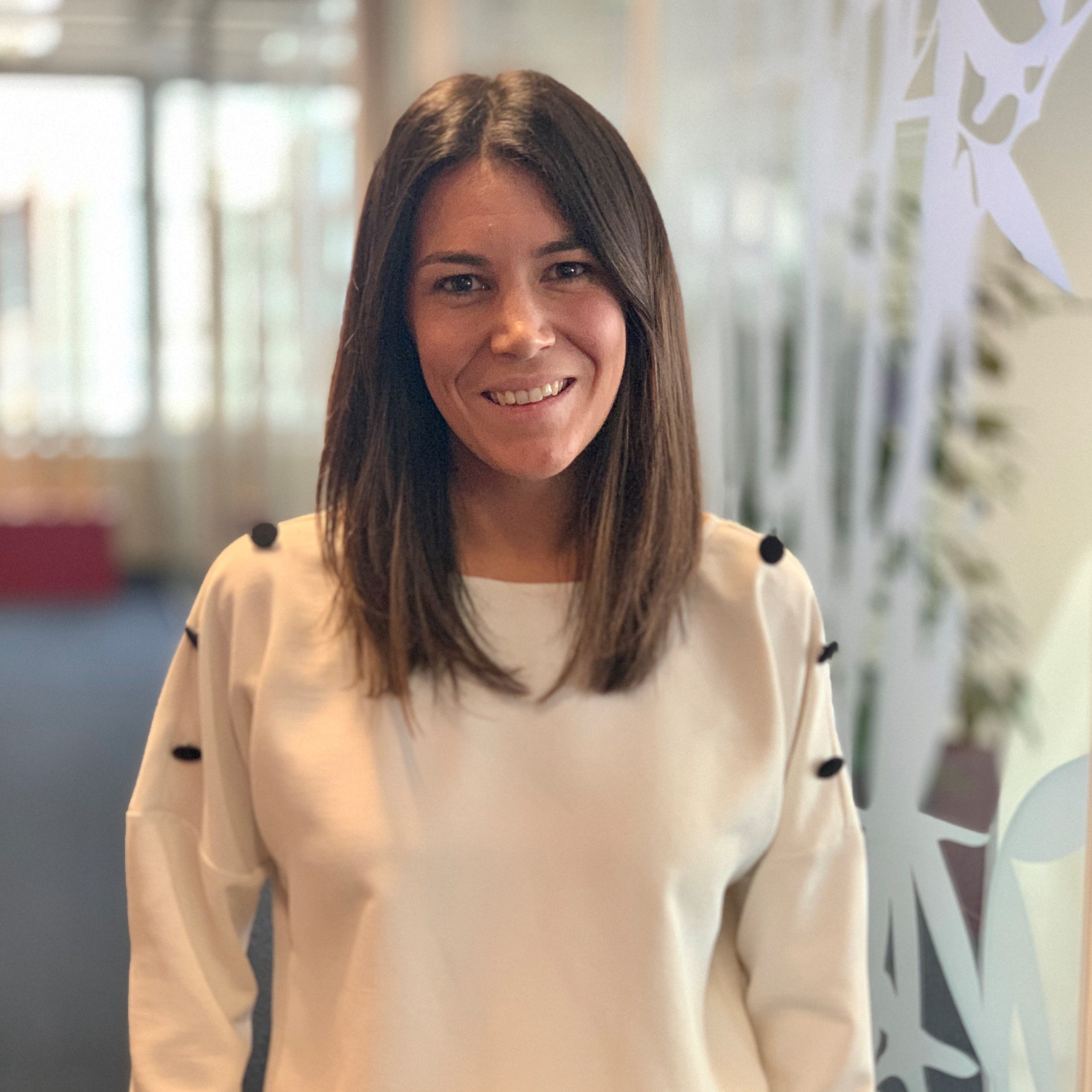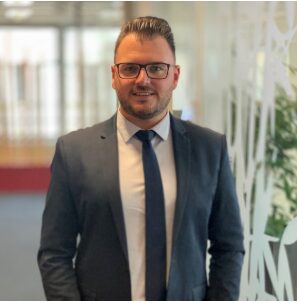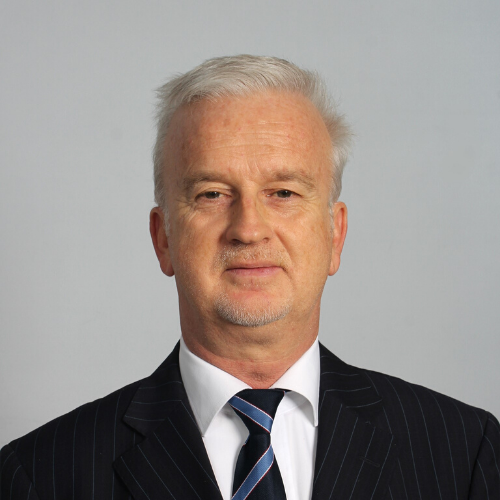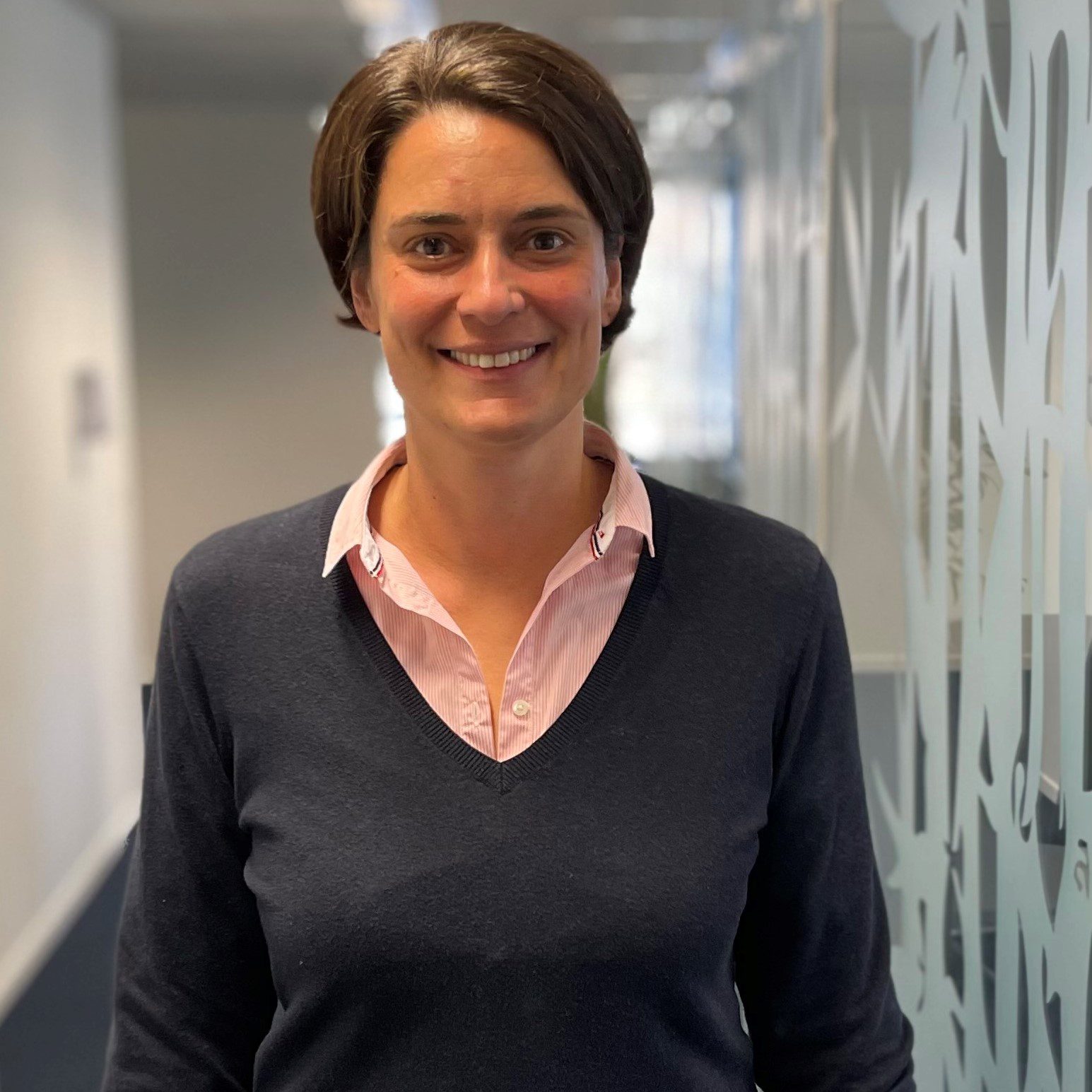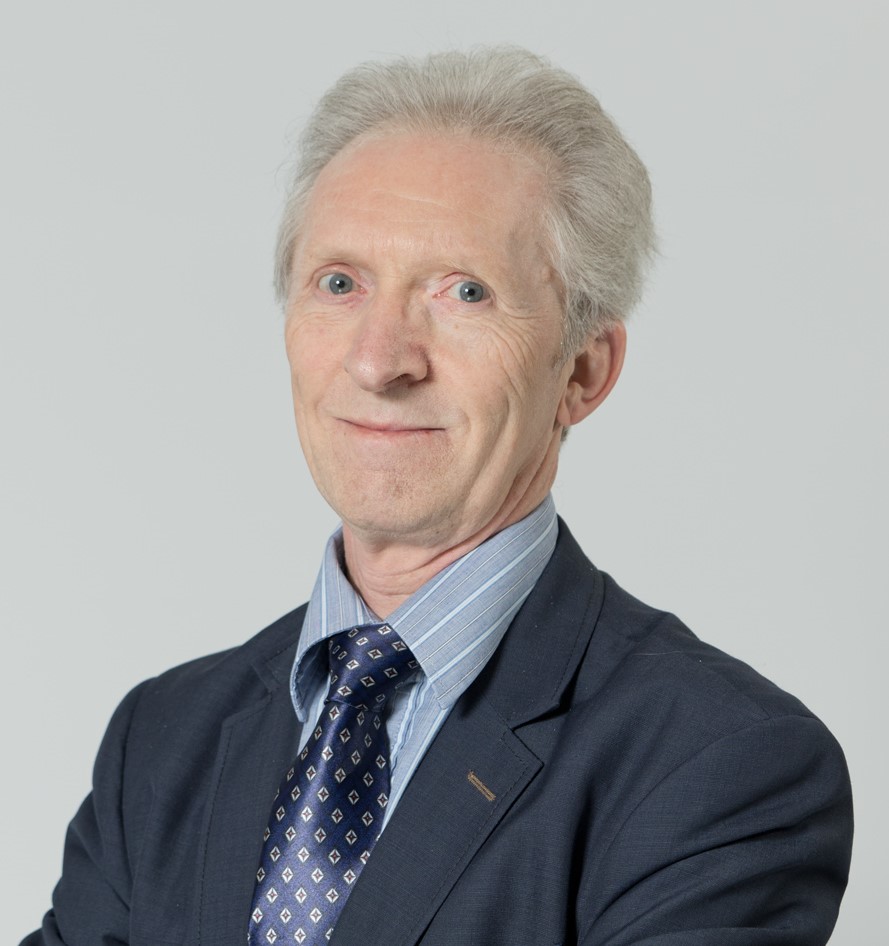 Honorary Certified auditor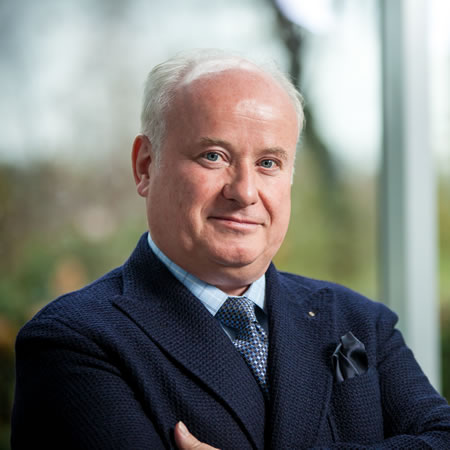 Honorary Certified auditor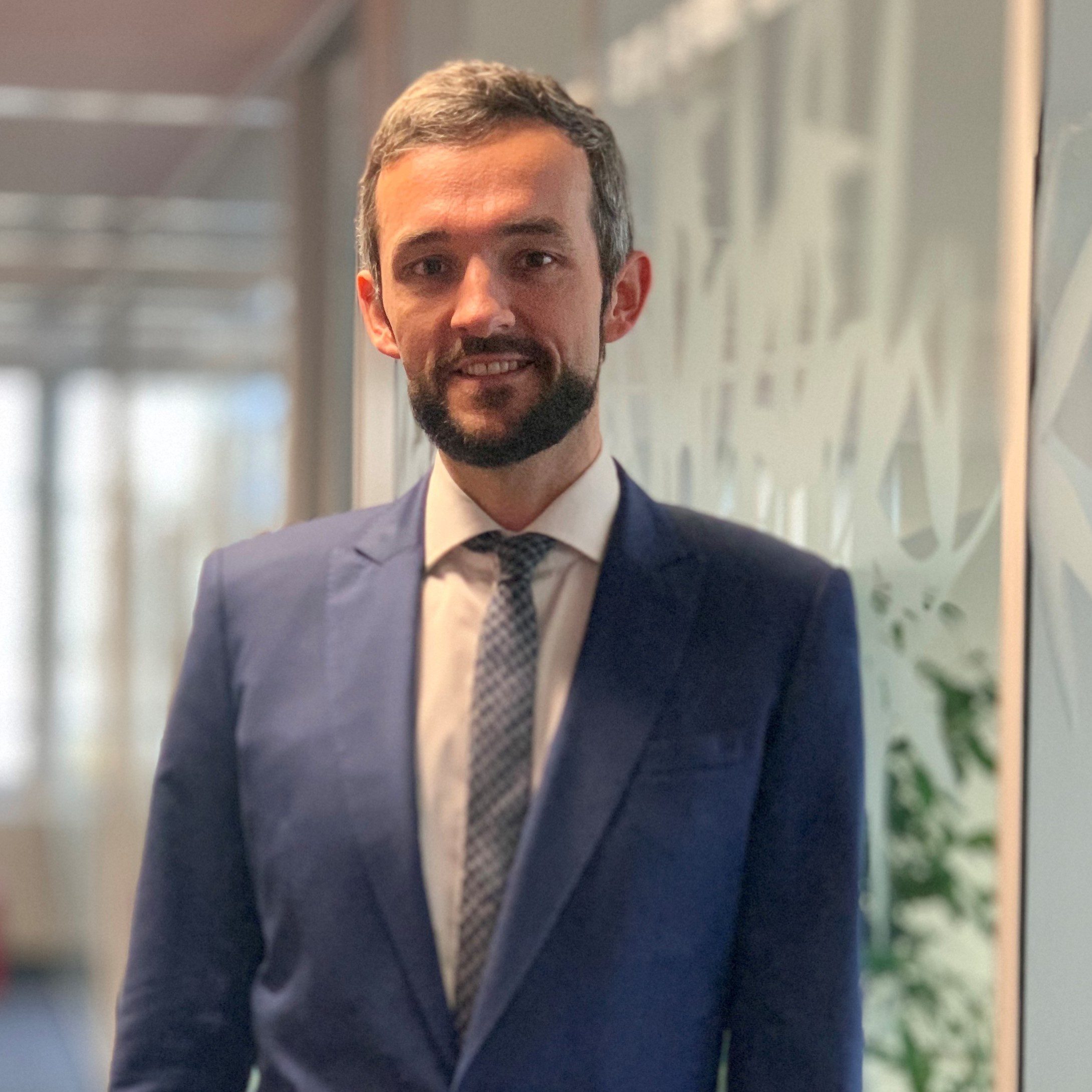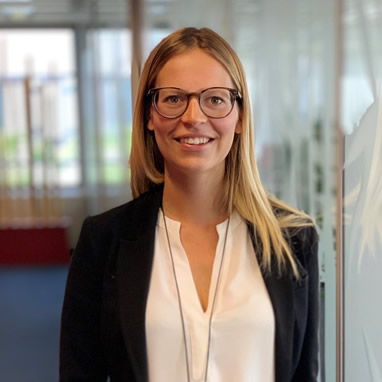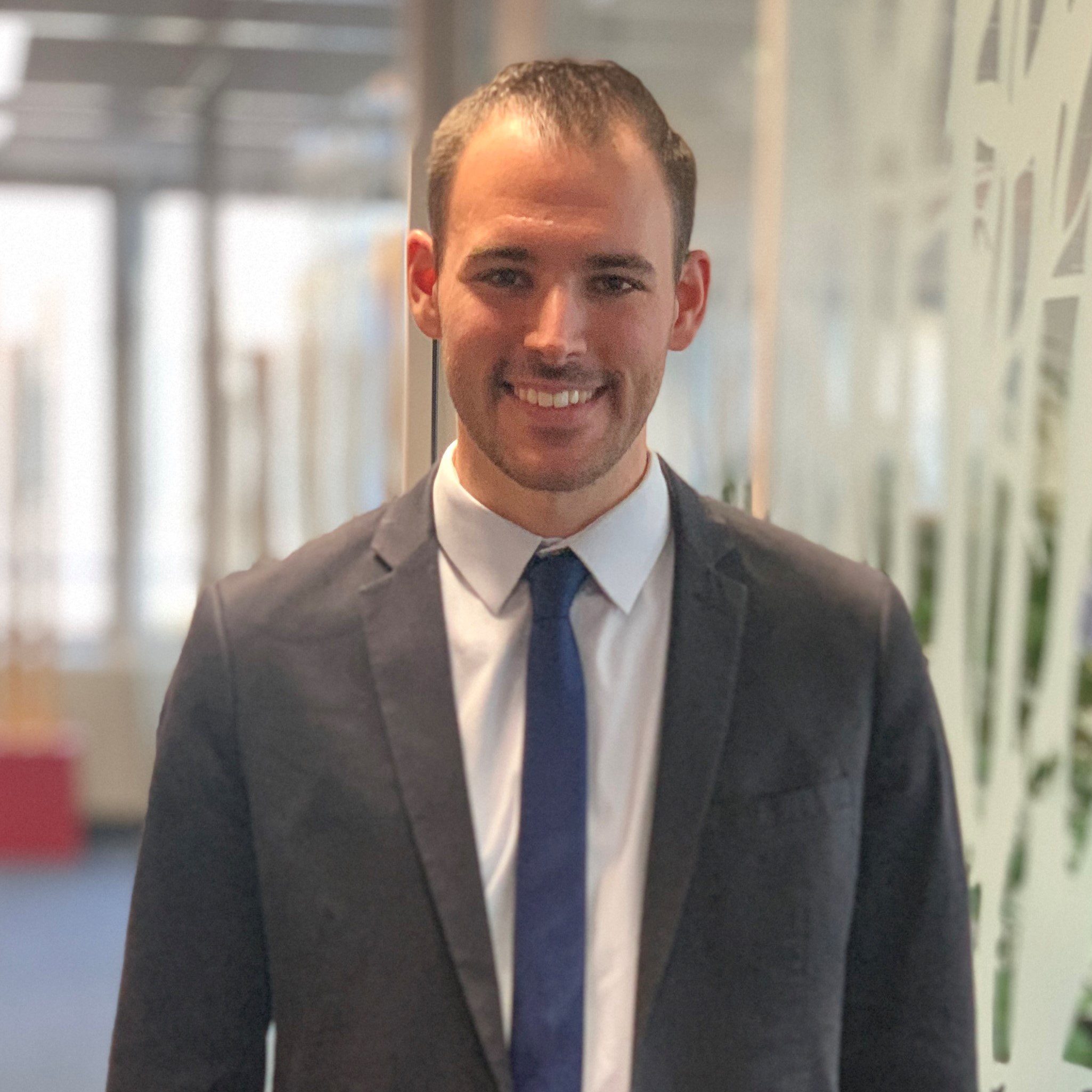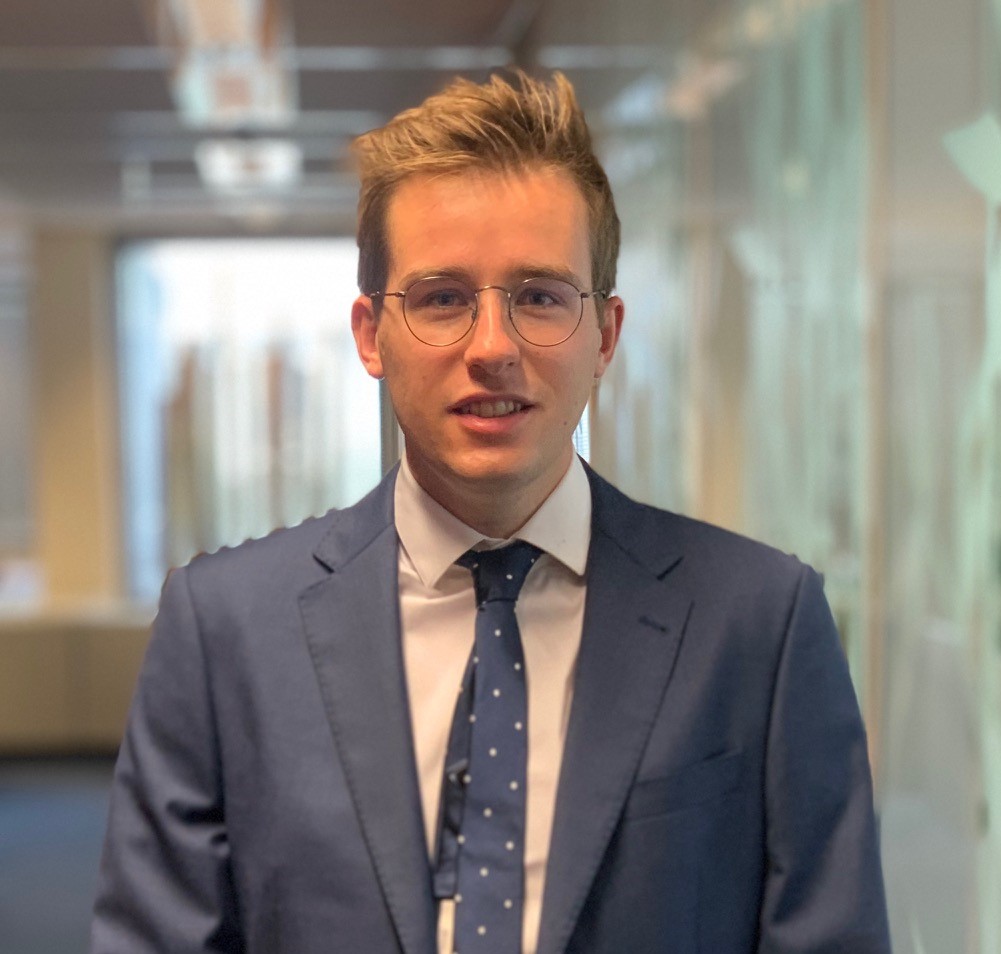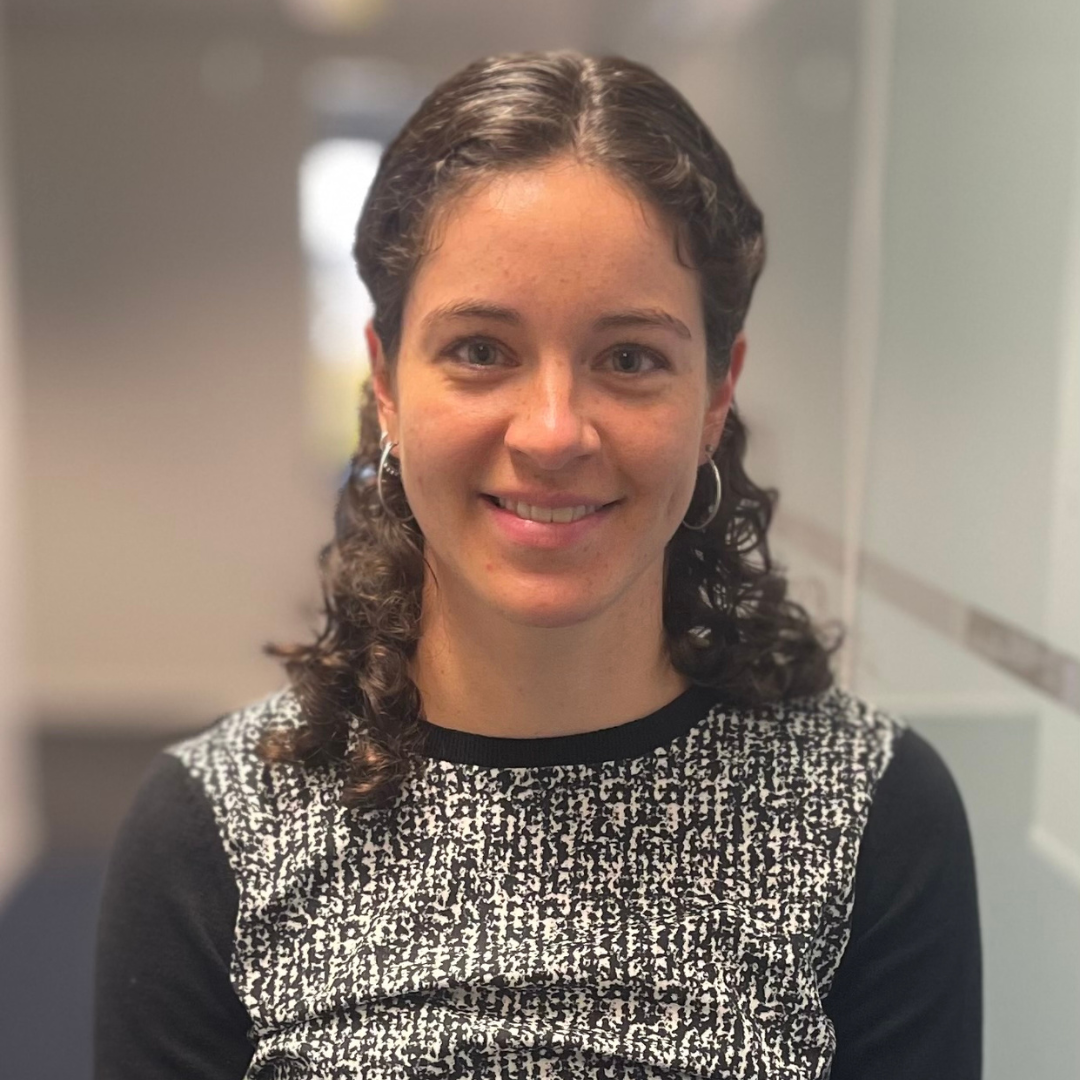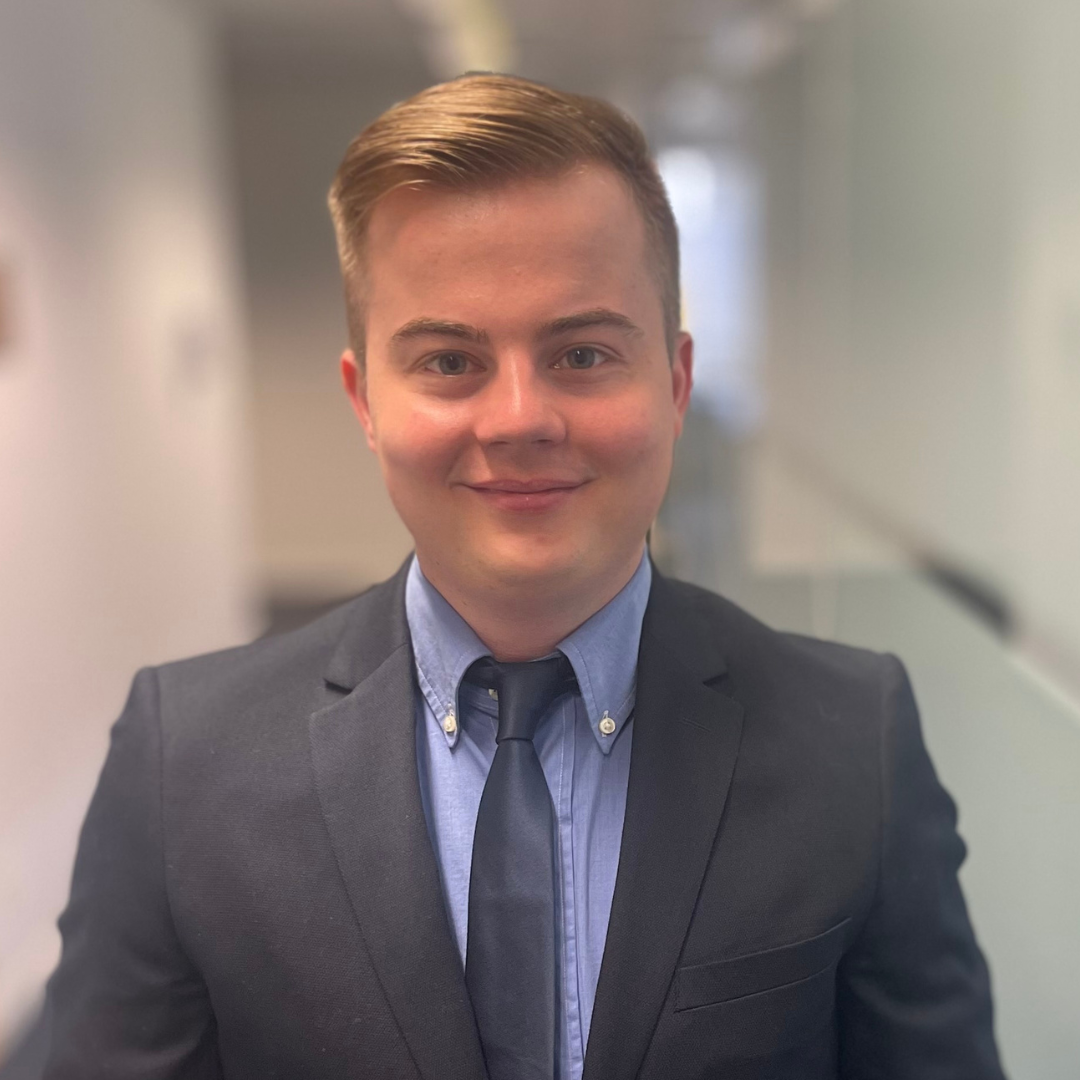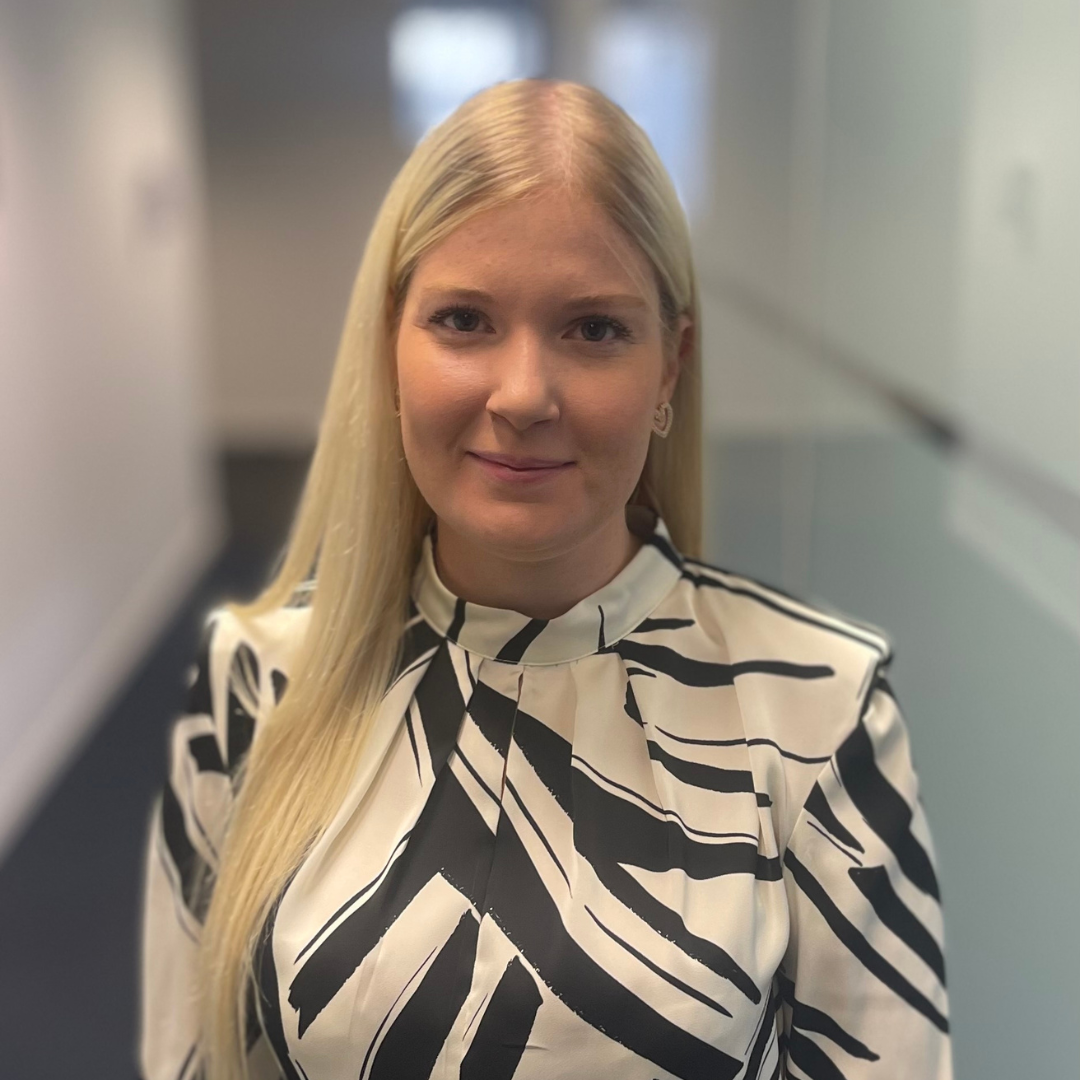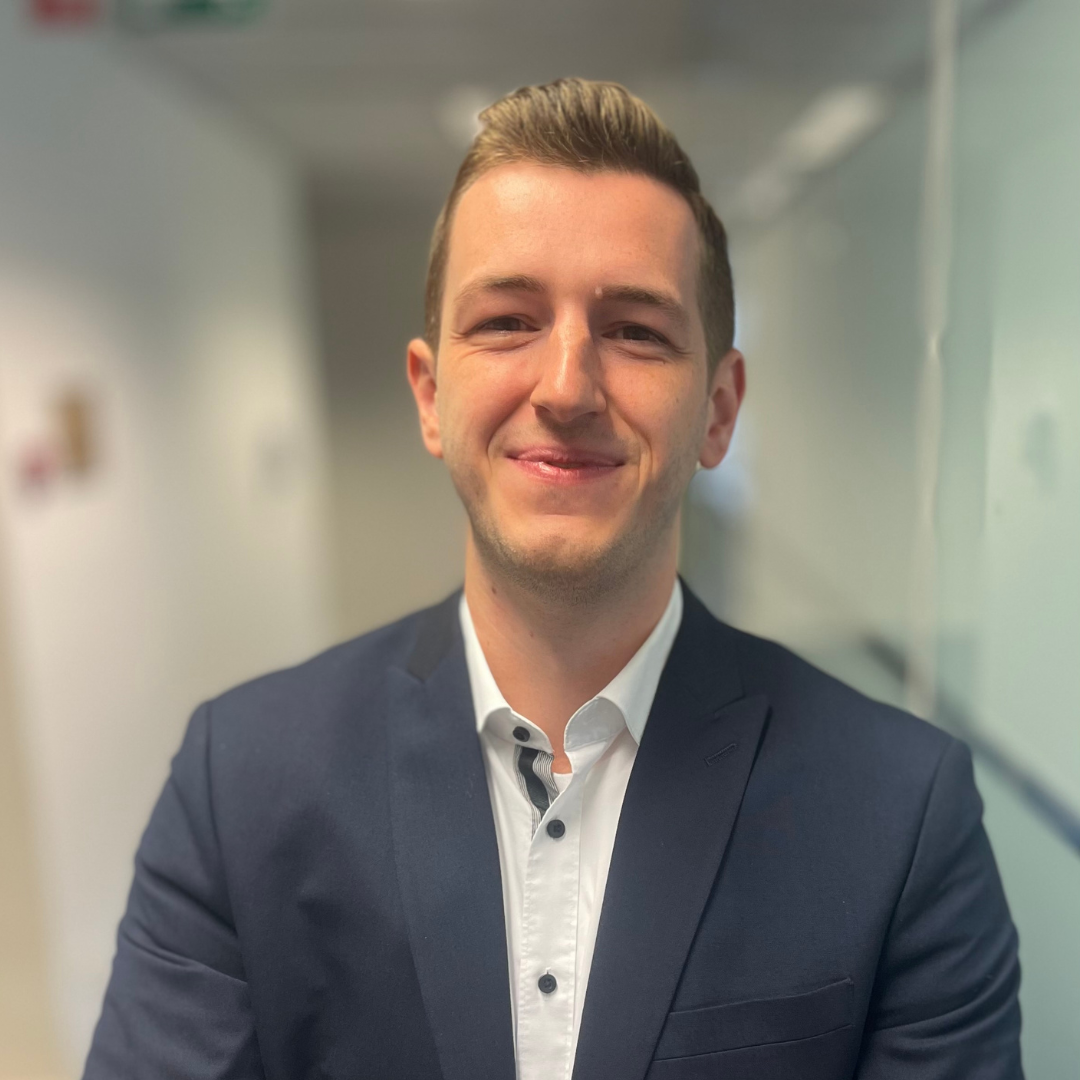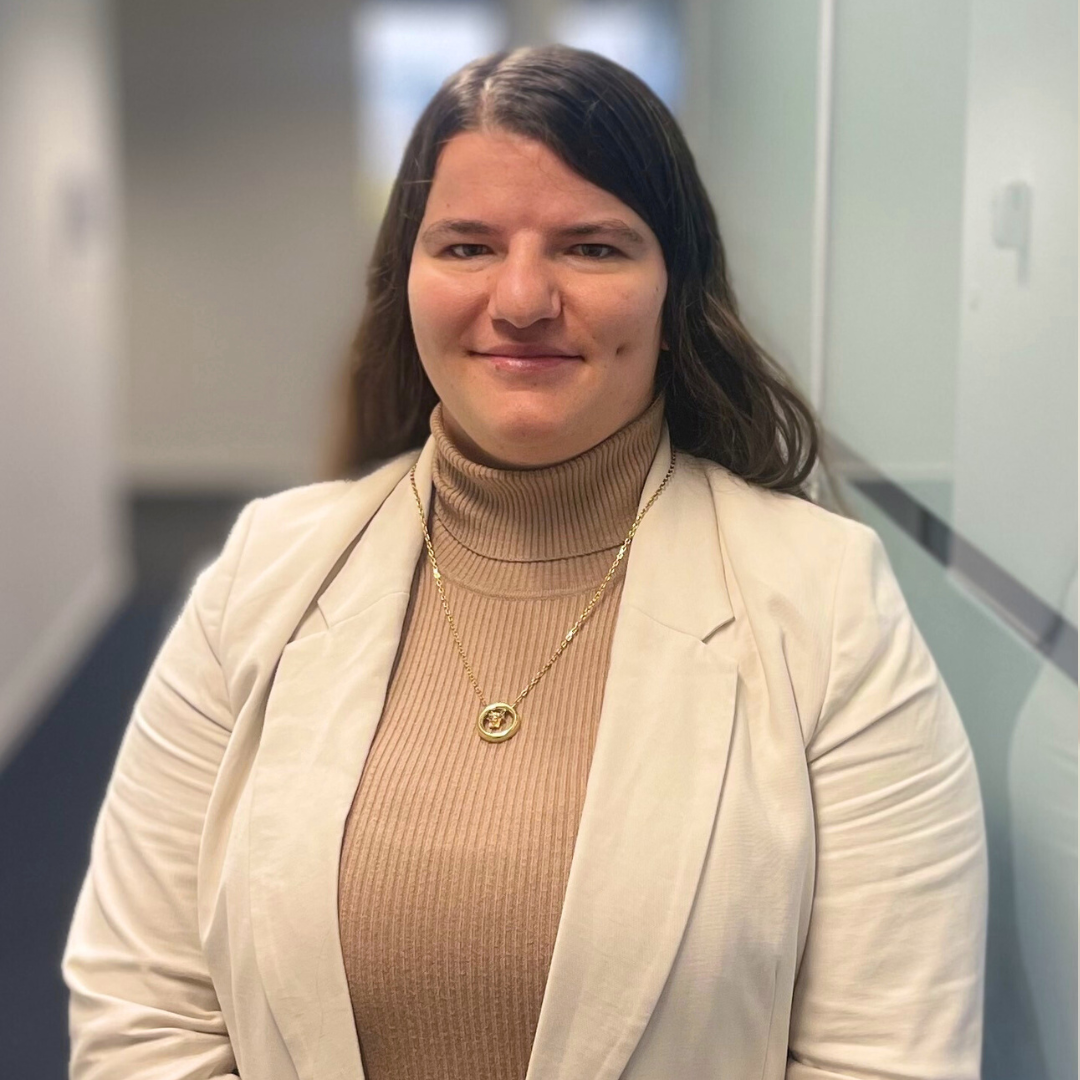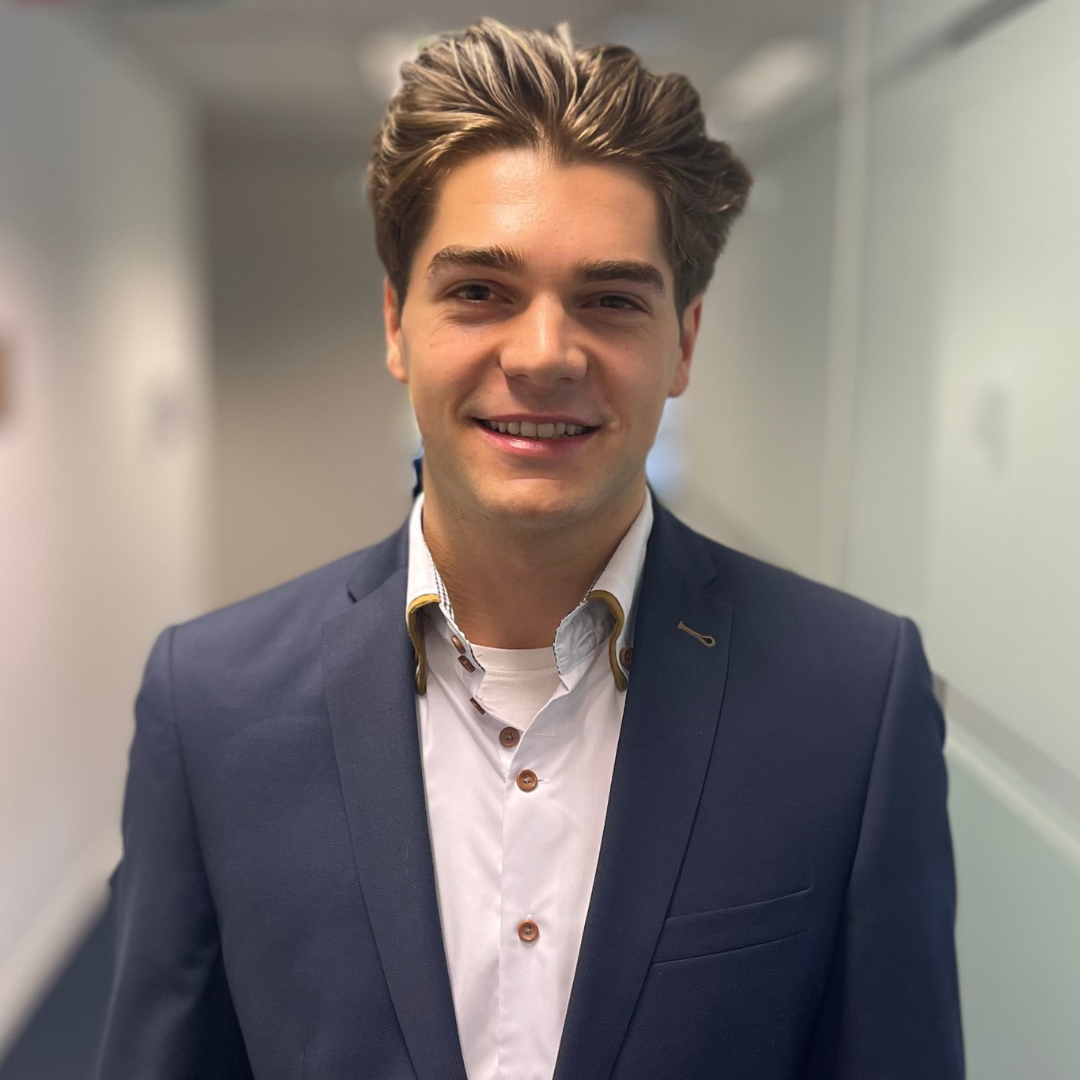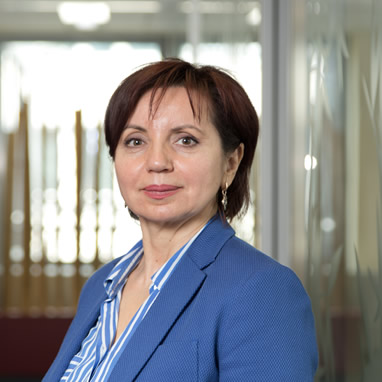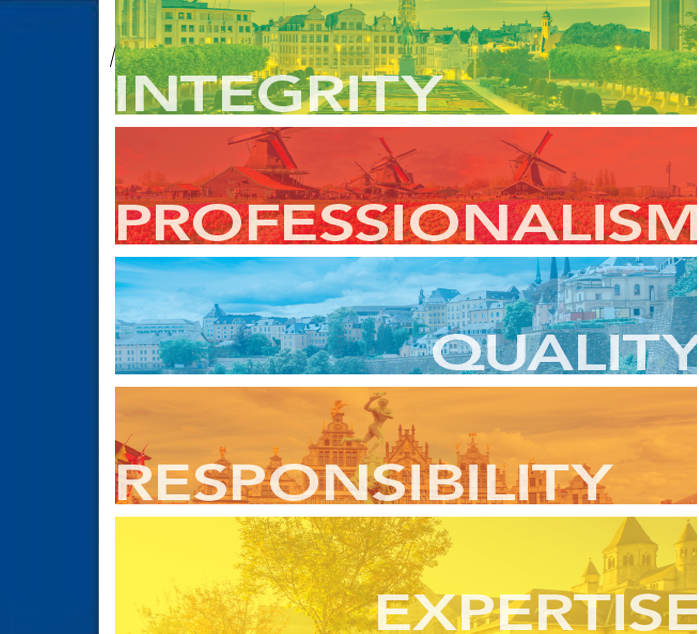 OUR VALUES
Quality is at the center of our auditing process. We are committed to ensuring that each audit meets high standards and provides accurate results.
Our teams are comprised of experienced auditors who strive to build a collaborative and long-term relationship with you and your stakeholders throughout the process.
Groupe Audit Belgium
Our esteemed clients choose us for our unparalleled professionalism
Groupe Audit Belgium's team of professionals will provide a quality, dependable experience.
It can be overwhelming to go through an audit, which is why it's essential to enlist the expertise of a qualified and experienced auditing team. At Groupe Audit Belgium, we ensure the process goes as smoothly as possible while providing accurate results.
Here's what to expect from us…
We prioritize the integrity of our planning, management, and quality control protocols.
We conduct in-depth risk assessments to gain a more comprehensive understanding of our client's environment.
We generate insightful reports for audit committees to provide meaningful direction and development of the internal controls.
We customize our approach and application to match the sector and size of the client for an optimized audit that delivers maximum value.
Brussels
Burgemeester Etienne Demunterlaan 5/10
B-1090 Jette
Nivelles
Rue du Bosquet 8
B-1400 Nivelles
Antwerp
Uitbreidingstraat 42-46
B-2600 Berchem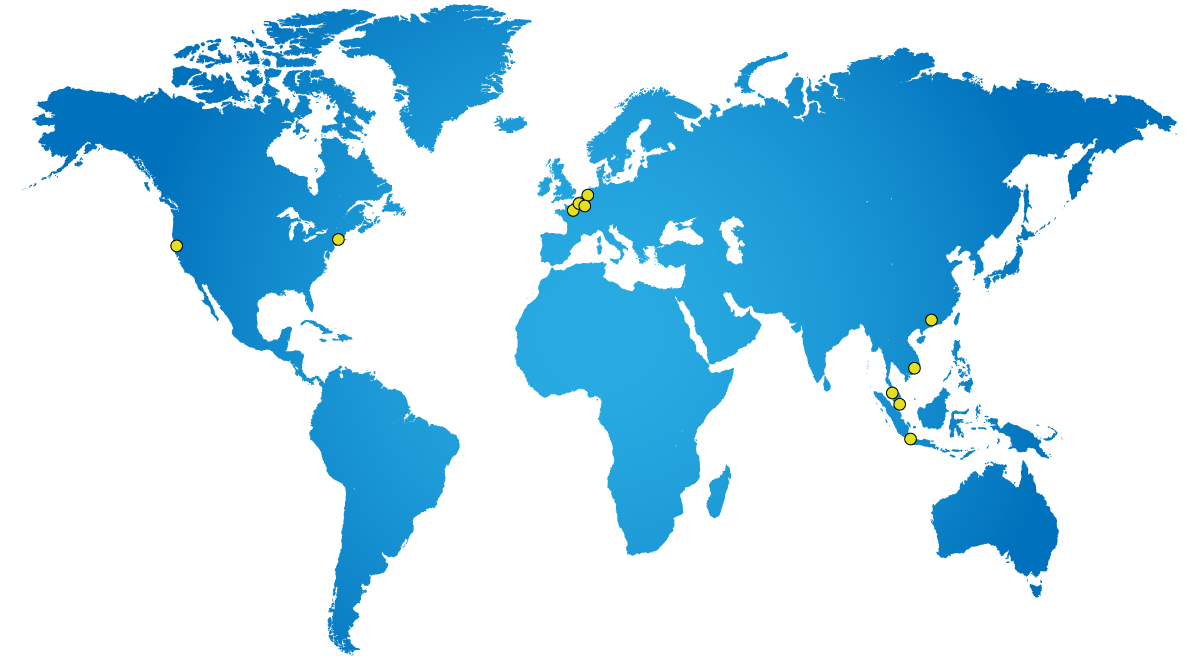 Groupe Audit International
Groupe Audit Belgium boasts offices in some of the world's most renowned cities as part of a leading audit network. From London to Tokyo and everywhere else, our presence is known worldwide. Find our offices in the following international cities:
New York – San Francisco – Hong Kong – Kuala Lumpur – Jakarta – Ho Chi Ming – Singapore – Paris – Luxembourg – Rotterdam – Antwerp – Nivelles – Brussels
Visit our international website www.groupeaudit.eu
Contact us
Are you looking for a certified auditor to answer your questions and provide audit services? Reach out to us now and receive a free consultation with one of our highly trained auditors.
Groupe Audit Belgium
BE 0434.720.148
Headquarters
Burgemeester Etienne Demunterlaan 5/10 
B-1090 Brussel